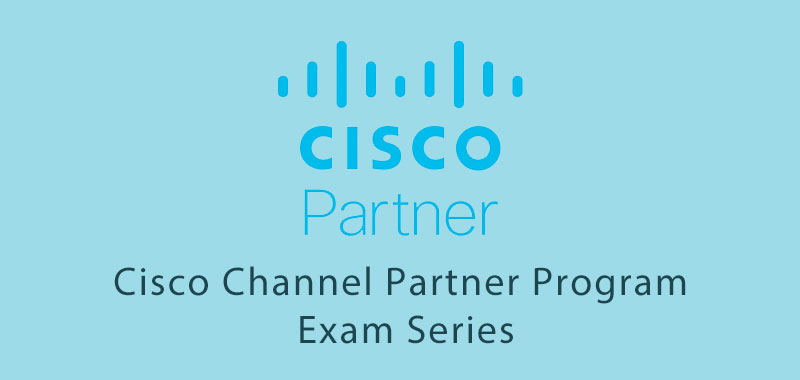 Today is the third day of series sharing.
Cisco Channel Partner Program Exam Series – [500-240: Cisco Mobile Backhaul for Field Engineers].
This site shares part of the Cisco 500-240 exam practice questions.
The complete 500-240 exam is dumped to the Lead4pass 500-240 channel: https://www.lead4pass.com/500-240.html. Guarantee the first exam success!
Cisco 500-240 exam practice questions
The answer is announced at the end of the article
QUESTION 1
If a router receives routes from a route reflector, packets destined to the learned prefixes by default must go through
what path?
A. To the next BGP hop
B. To the BGP neighbor
C. The Route Reflextor
D. To the Next IGP hop
QUESTION 2
When configuring SAToP what must the framing be configured as?
» Read more about: [Cisco Channel Partner Program Series Update]-Cisco 500-240 exam dumps »